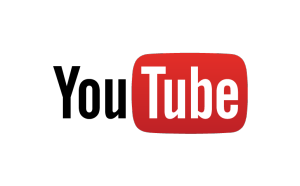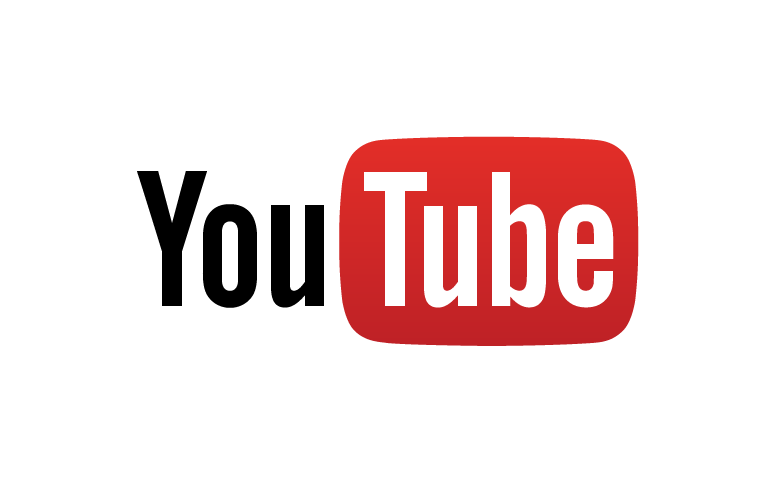 WHAT:
Life at YouTube: An Engineering Perspective
What is Content ID (Tech Talk)
Career Opportunities
Q&A
WHO:
Thomas Walland
Technical Program Manager
YouTube/Google
WHEN:
11. November 2014, 16:00
Duration: ca. 2h, then snacks, drinks & chat
WHERE:
Alpen-Adria Universität,
Klagenfurt
Room Z.1.09
WHY: To do cool things that matter!
---
DETAILS:
Entrance free of charge but …
Registration is required: goo.gl/fyNaHl
What is Content ID?
Copyright owners can use a YouTube specific system called Content ID to easily identify and manage their content on YouTube. Videos uploaded to YouTube are scanned against a database of files that have been submitted by content owners. Copyright owners get to decide what happens when content in a video on YouTube matches a work they own. When this happens, the video gets a Content ID claim.
About Thomas (Bio)
Graduated from HTL Mössingerstrasse in 2001
Graduated from Alpen-Adria Universität Klagenfurt in 2007
Product Manager @ Upper Network in Graz, AT
Product Manager @ Bwin.party digital entertainment in Vienna, AT
Product Manager @ Scout24 Schweiz AG in Flamatt, CH (close to Bern)
Technical Program Manager YouTube @ Google Switzerland in Zurich, CH
For more details, check out my LinkedIn profile or reach out to thomas.walland@gmail.com